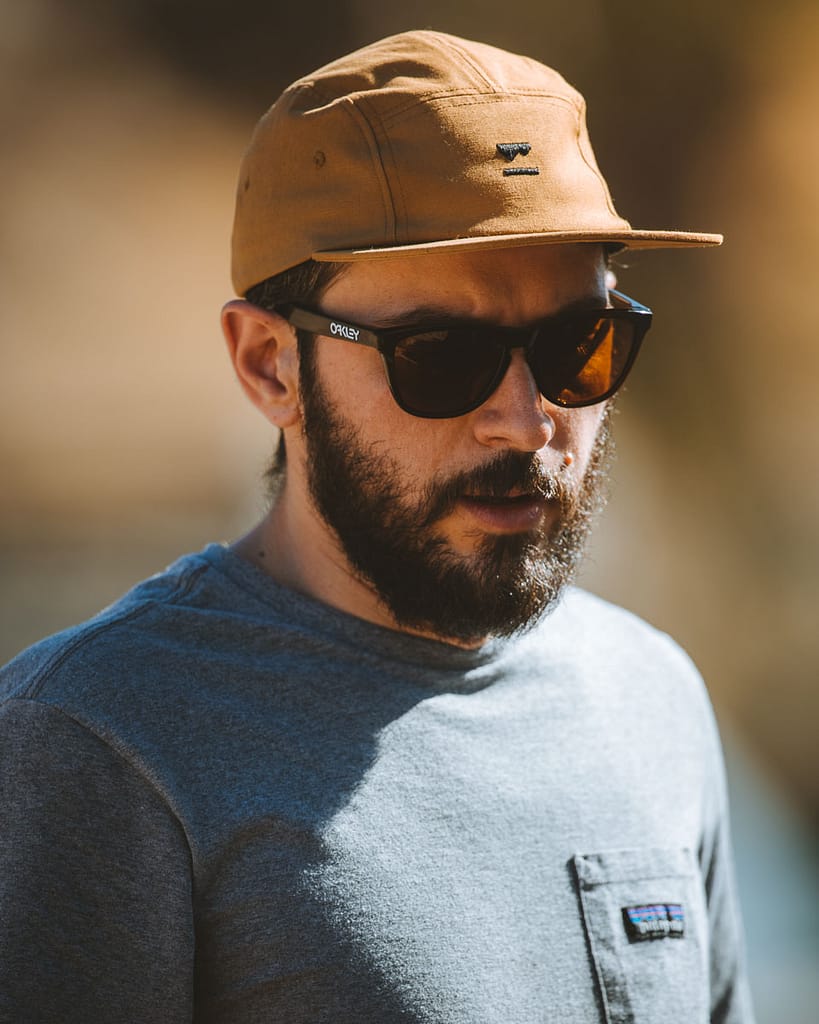 Andrea Passerini is a freelance photographer born and raised into the Italian alpine edge, right across France and Switzerland. Living right below the Mont Blanc he developed a strong connection with his environment, the mountains, where his love for outdoor photography began. 
Back in 2005, he first got interested in Film photography during a school class, where he started shooting what surrounded him, mainly lifestyle stuff. After the high school he worked 2 years full time in a printing lab, expanding his passion for film photography through B&W and experimenting with different film develop process and scans.
By the time he was at the University, photography very soon became a true side job during his studies.  In 2015 he graduated in Sport Sciences and the lifetime passion for sports finally outcomed into photography as well.
In 2017 he moved to Australia and by the time he got back from the year spent there he started focusing only on what interested him the most, the outdoors.

Since then he went forward, diving deeper and deeper into photographing lifestyles, landscapes, sports, cars, in the most variety situations. He suddenly started working with multiple brands and companies providing his fresh, creative and meticulous view. 
Here are some client I've worked with:
Ducati, Pagani Automobili, Land Rover, The North Face, Scott, Thok ebikes, Jagermeister, Berlucchi, Automobile Club Italia, AMG Mercedes, Klever Mobility (Kymco), MV Agusta, Garmont.